CLOTHING SALE AT OUR GARFIELD DISTRIBUTION WAREHOUSE



Three Days Only! October 29th-October 31st
HOURS
Thursday, Oct. 29th 9am-7pm, Friday, Oct. 30th 9am-5pm, Saturday, Oct. 31st 9am-1pm.
Located at 900 Co. Rd. 40 NW, Alexandria (1.5 miles North of the Garfield exit off of I-94.)
We will be following Covid regulations for capacity. It is a large spread out space - there is a lot of room for social distancing and we will be counting to keep it at the right capacity. MASKS REQUIRED
CLOTHING
Half a million dollars worth of clothing from 7 different clothing stores - savings of 50%-70% off on all the clothing! Clothing for the ENTIRE FAMILY!
Baby, children, men and women's clothing! A large variety of clothing from very affordable clothing to high end clothing at AMAZING PRICES!
Jeans for everyone, t-shirts, sweatshirts, sweaters, jackets, Christmas sweaters and shirts, sweatpants,
leggings, popular brands such as Nike and more, shoes - including Nike shoes!
Huge amount of clothing so be ready to shop, shop, shop!
CHRISTMAS TREES, DECORATIONS AND MORE CHRISTMAS
A big amount and a great variety of styles and sizes at 30% off regular retail! Plus other CHRISTMAS MERCHANDISE - Christmas lights, wrapping paper and boxes, tree skirts, wreaths and garland, Christmas decor and more!! And don't forget the Christmas sweaters!
HIGH END KITCHEN ITEMS
Large amount of kitchen merchandise! Huge variety! Kitchen gadgets, cutting boards, wine glasses, pots and pans, tea kettles and so much more! 50% off regular retail!
Plus there will be a few other fun specials going on such as beautiful area rugs, some flooring, tiny amount of furniture and comforters

A large variety of Halloween Candy! A good assortment of bags and bags of candy at 30% off regular retail!
FALL and HALLOWEEN DECORATIONS
Spooky Halloween Decorations and Beautiful Fall Decorations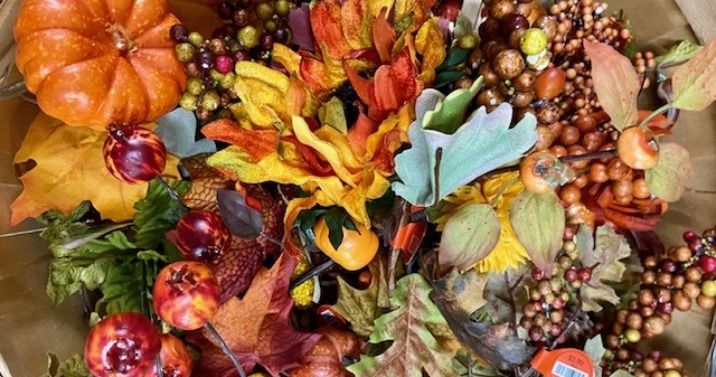 Brands include Volcom, Vans, Adidas, 686, RVCA, Brixton, Tactics, plus more popular brands! Jackets, pants, jeans, sweatshirts, shirts, gloves and hats.
50% off regular retail!
Items from a high end kitchen load! A good variety and more to come!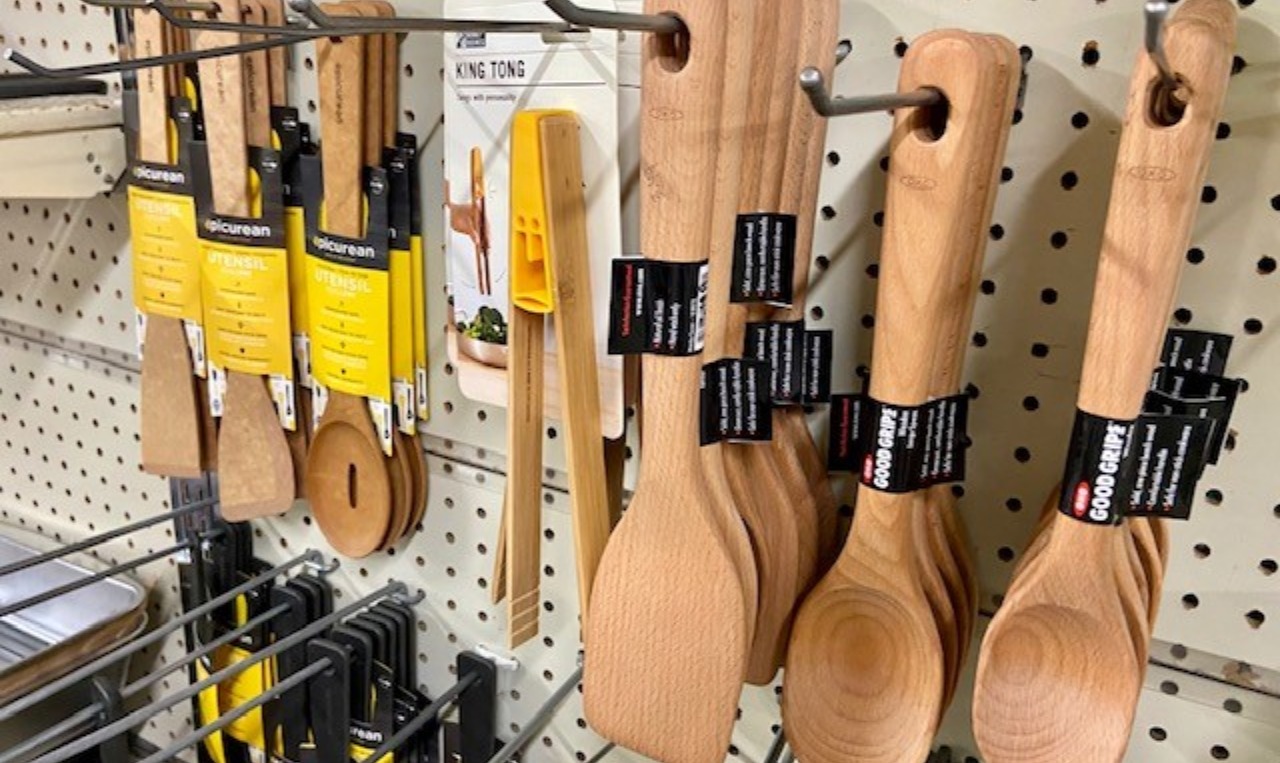 BRITA FILTER WATER PITCHERS
30-40% off regular retail!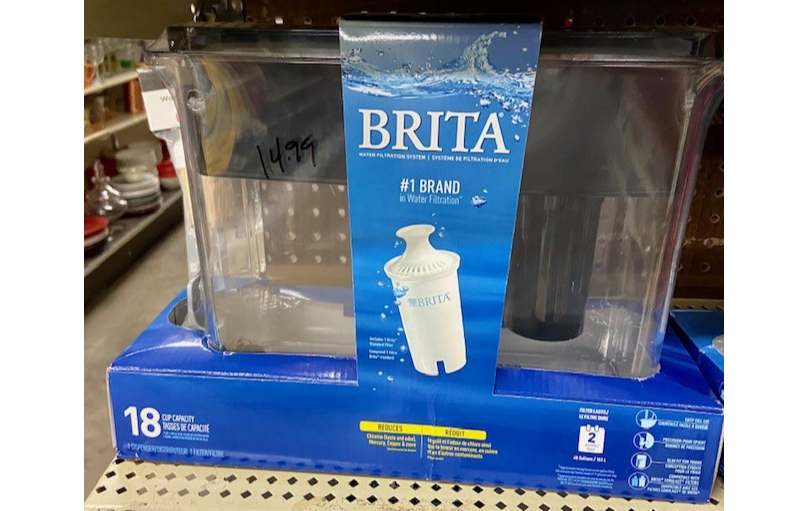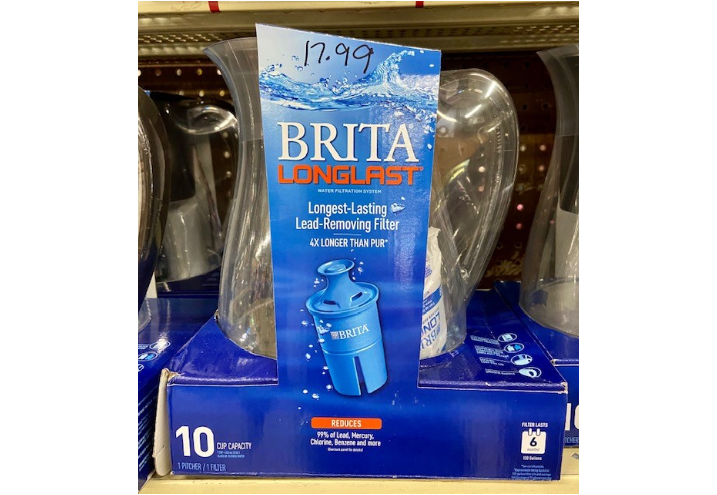 HEALTH & PERSONAL CARE PRODUCTS
Time to stock up your medicine cabinet! Vitamins & supplements, cough medicine, cold & flu, probiotics, allergy relief and a whole lot more! 30-50% off regular retail!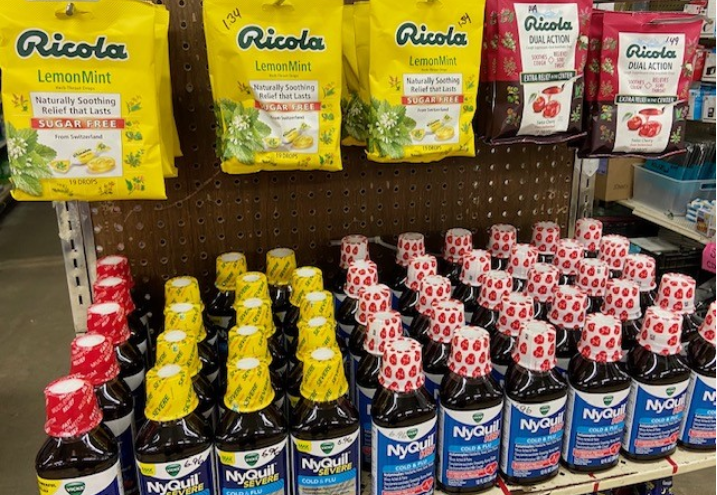 SALE ON OUR CHRISTIAN BOOKS
Books from a Christian book store load - NOW 25% OFF RON'S PRICE!!! Great selection!!!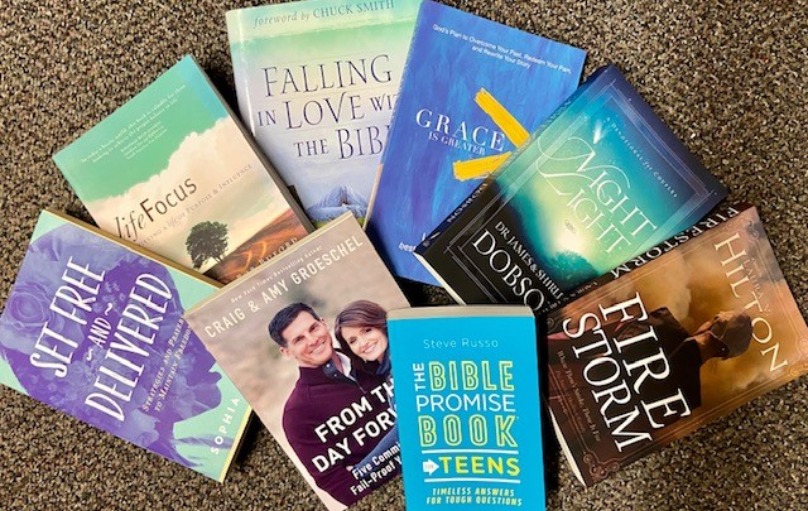 We have a great variety of groceries! SAVE BIG!
Great variety of bedding, bath towels, hand towels, washcloths, bath rugs and more! 60% off regular retail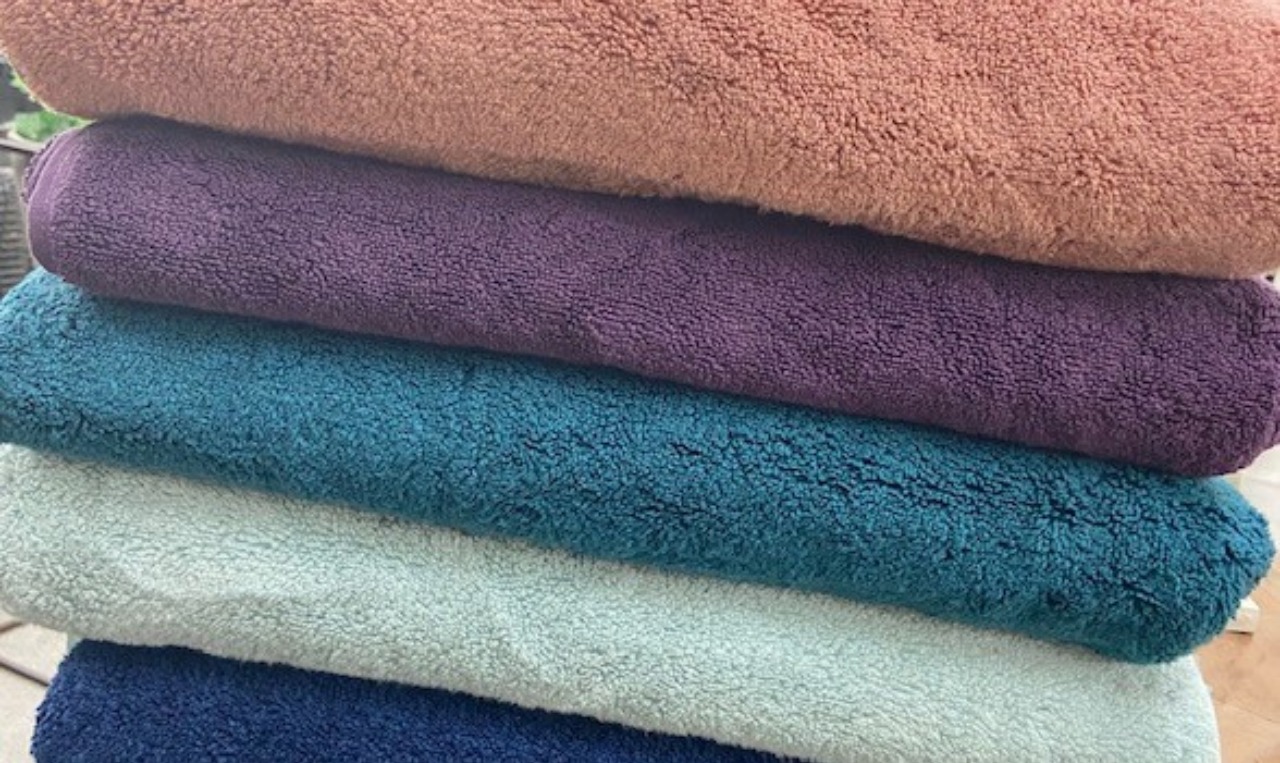 Our furniture selection is changing almost daily!
All our Greeting Cards are only 50¢ EVERY DAY!
Wide selection of greeting cards - something for every occasion. Birthday, sympathy, thank you, blank, holiday and more.
Furniture and Accessories
Always be sure to stop into our furniture department! We always have good deals and it's always changing back there! Find high end designer lamps, affordably priced sofas, wood furniture, unique decorations for your home, seasonal items and more. You never know what is coming next! Priced at 40-50% less than you would pay at other furniture stores!

Ron's Warehouse stocks factory direct beds from both the Restonic and Symbol Mattress Companies. For over 30 years beds have been a feature item in our store. We sell a huge volume and keep our margins extremely low so that you can restassure we have the lowest prices around!

HOURS
Monday through Friday - 8:30-6:00
Saturdays - 8:30-5:30
---
Ron's Warehouse Sales has been selling discounted merchandise since 1967. Although there is something new every day at Ron's, you will usually find groceries, toys, giftware, clothing, furniture, pet supplies, cleaning products, health and beauty aids, hardware, office supplies, sporting goods, housewares, and a whole lot more. Ron's specializes in liquidating stocks from insurance losses, bankruptcies, trailer upsets, closeouts, railroad salvage, and salesman samples. Whenever you hear of a fire, tornado, hurricane, flood, semi rollover, and any other disaster, there is a good chance we are there buying merchandise. Ron's then offers this merchandise to the public at 30% to 70% off original retail. Most of this merchandise has virtually no damage as most of the damage is usually to the outside package or outside building. Ron's also sells factory direct merchandise as well.
Ron's Warehouse began in 1967 in a very small building on the east side of Alexandria. After several moves and expansions, we finally ended up in our current location on 1408 3rd Ave East. Our main retail store is 34,000 square feet. Quite often we set up temporary retail stores at various locations. In 2000 we added a 35,000 square foot distribution/processing center out by Garfield, MN. We currently employ 40 people.
---
Call or email us with any questions you may have.